Latest Finds
Trinity #36

Sometimes a look can say volumes

JLU #43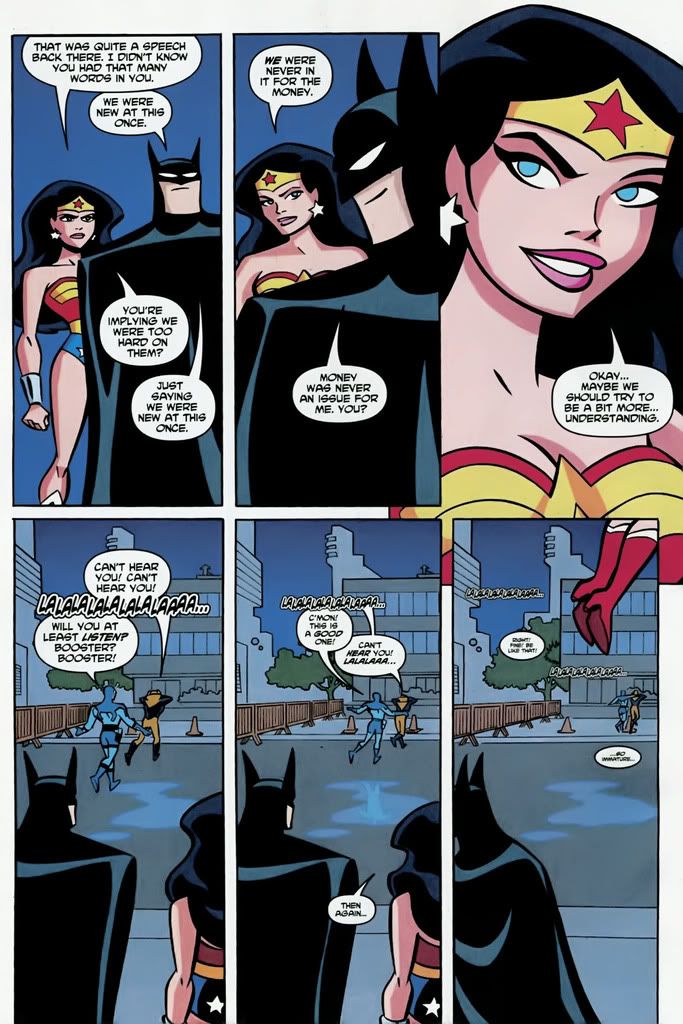 Manhunter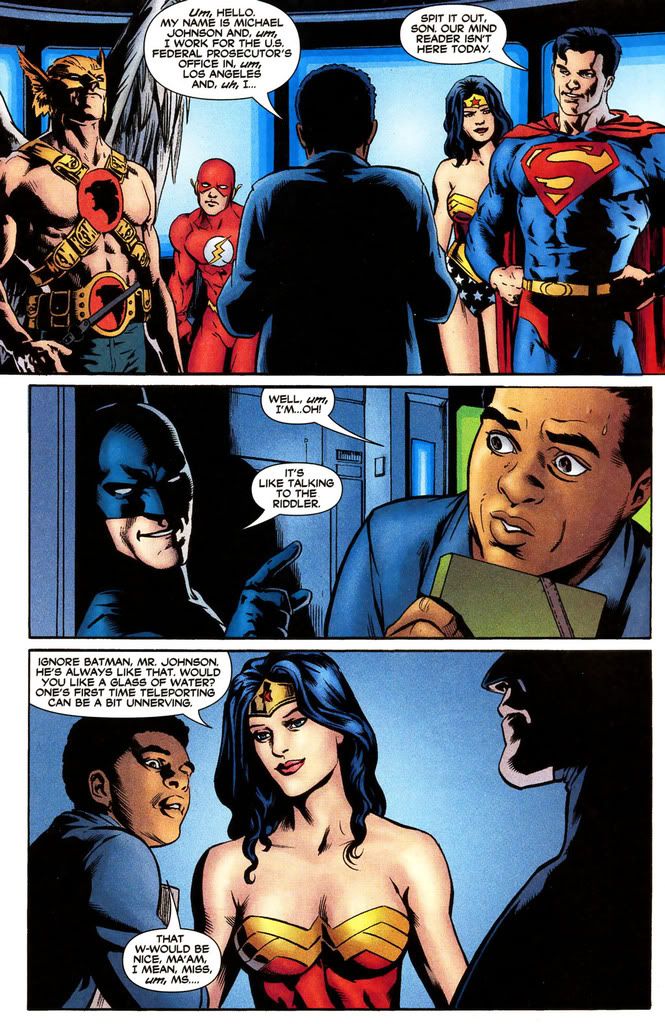 Wonder Woman #161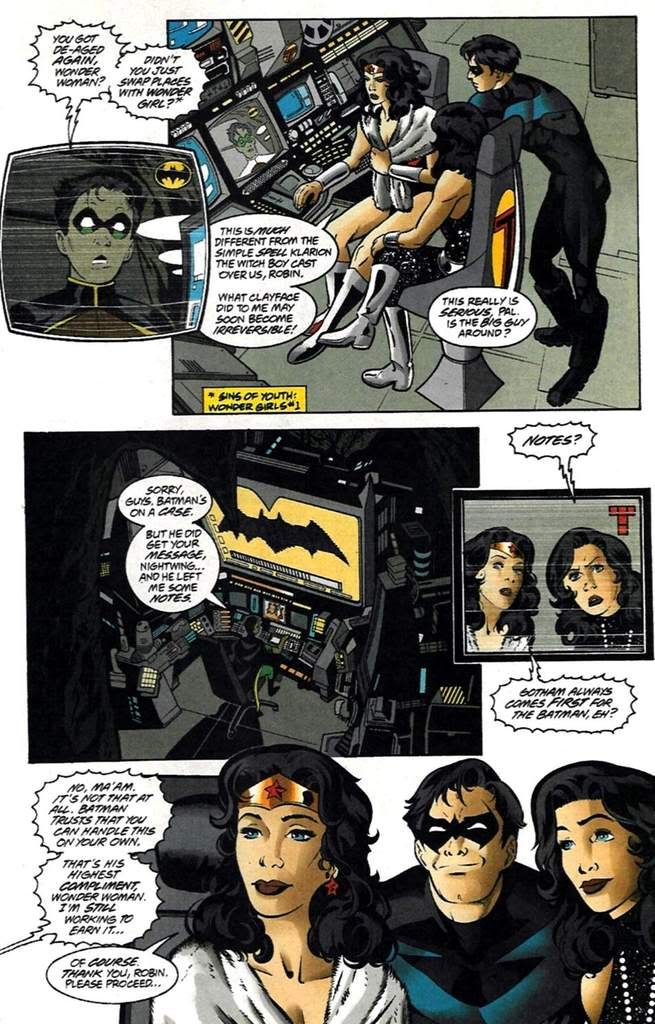 Faith

Amazons Attack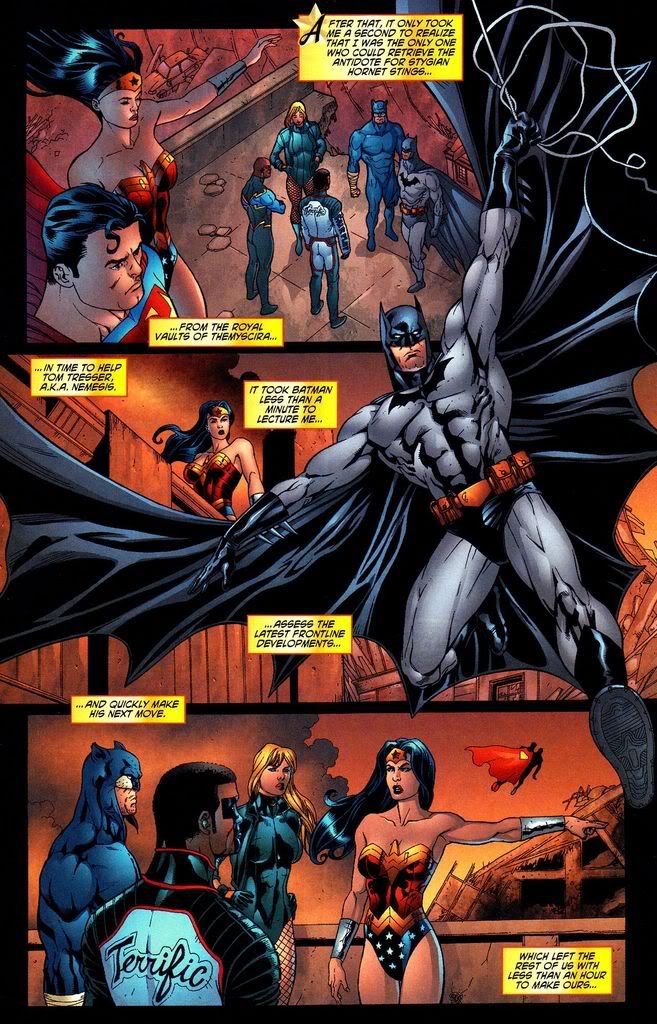 Another look

Another Nail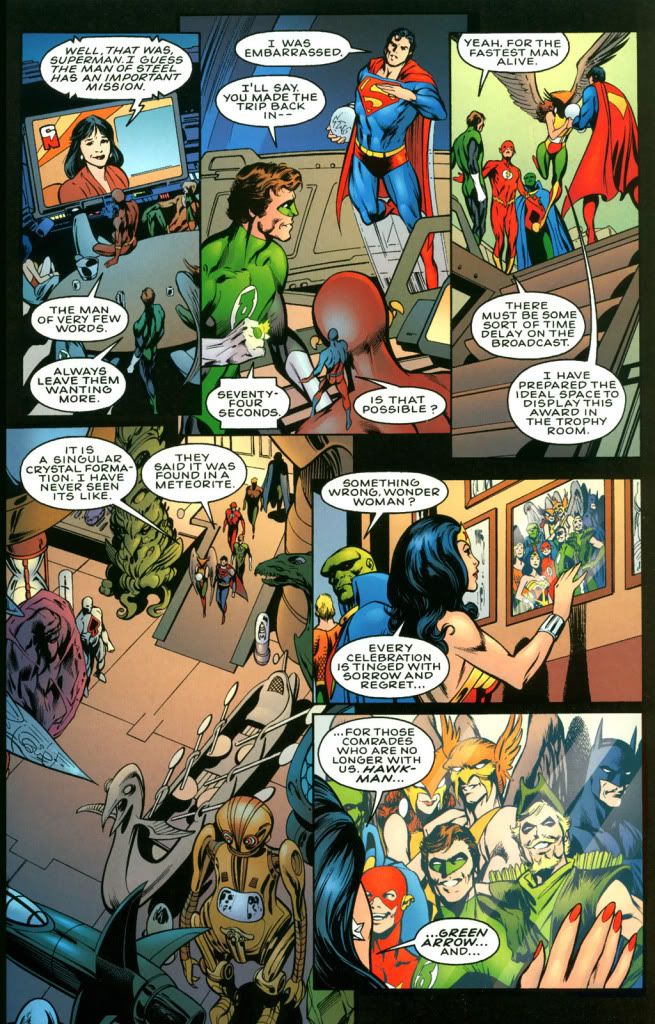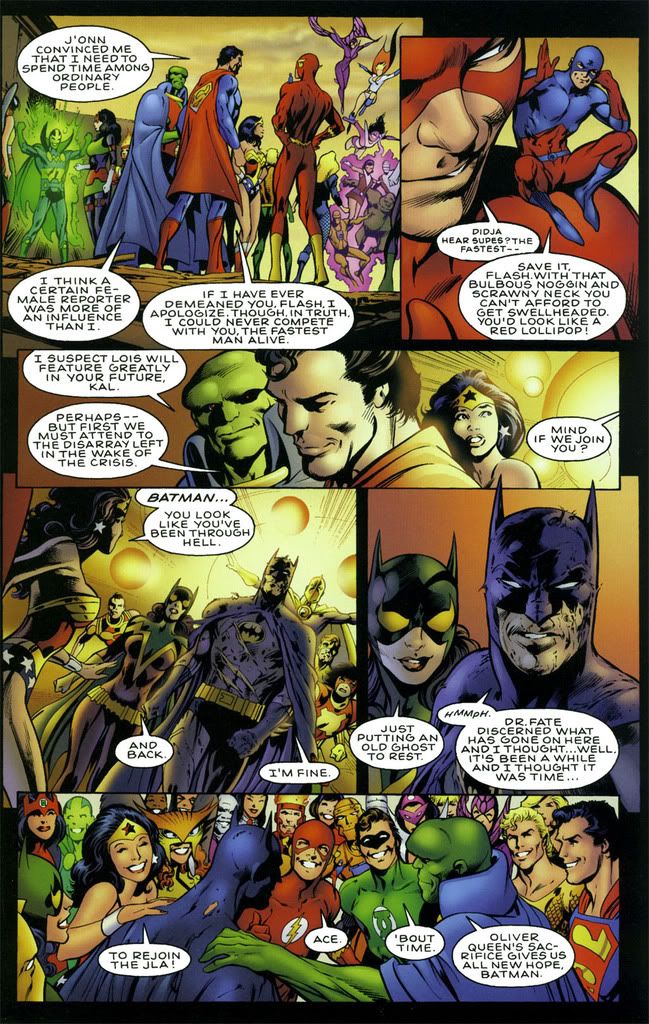 Green Lantern
They sure are fighting side by side alot.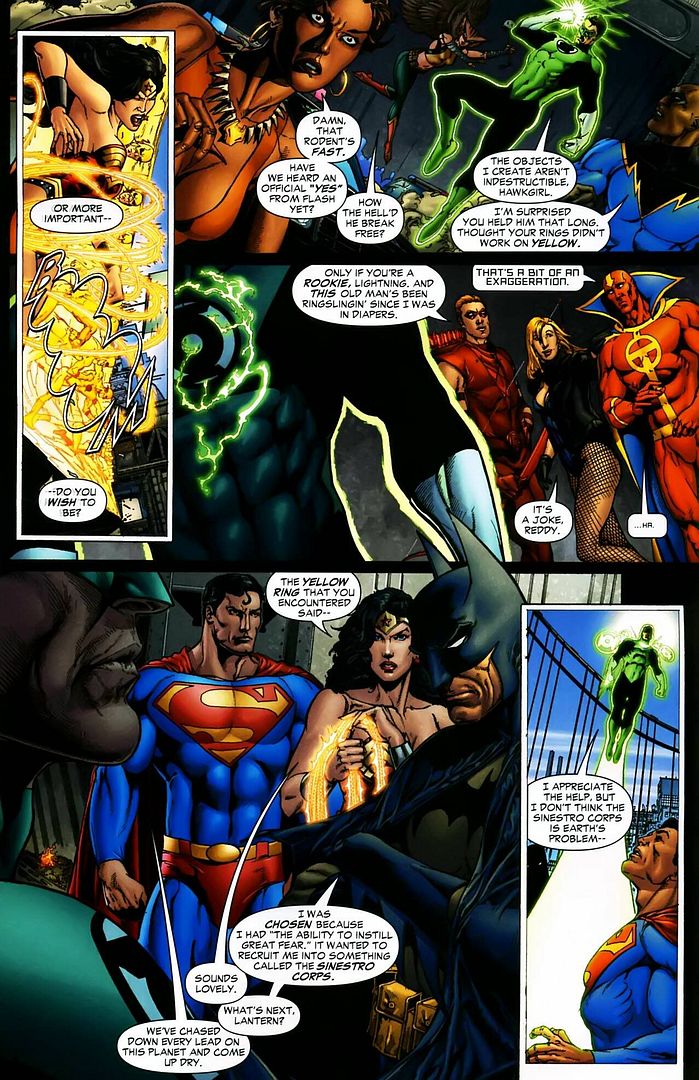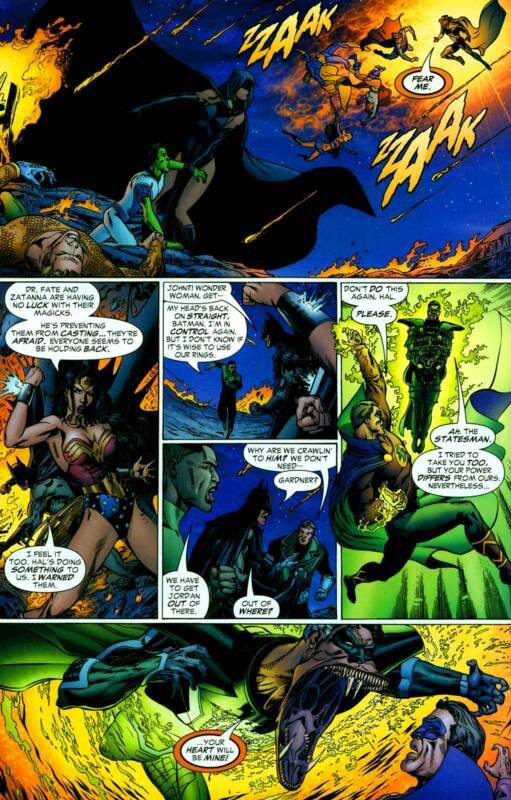 Superman: For the Man who has Everything-Superman Annual #11
Because he has the dirty ones covered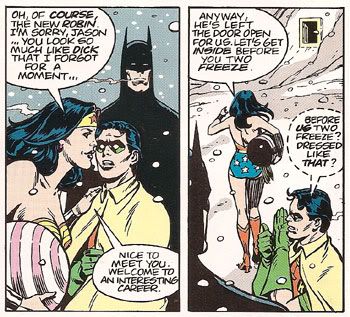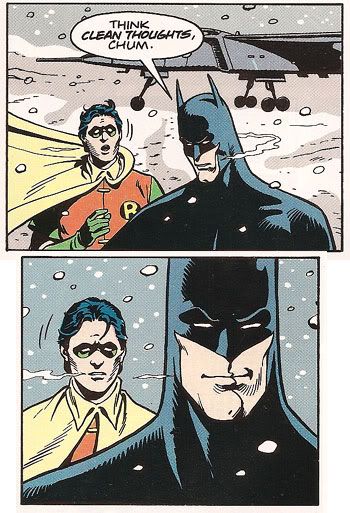 Wonder Woman #23
Batman to Aquaman-Ranked greatest to least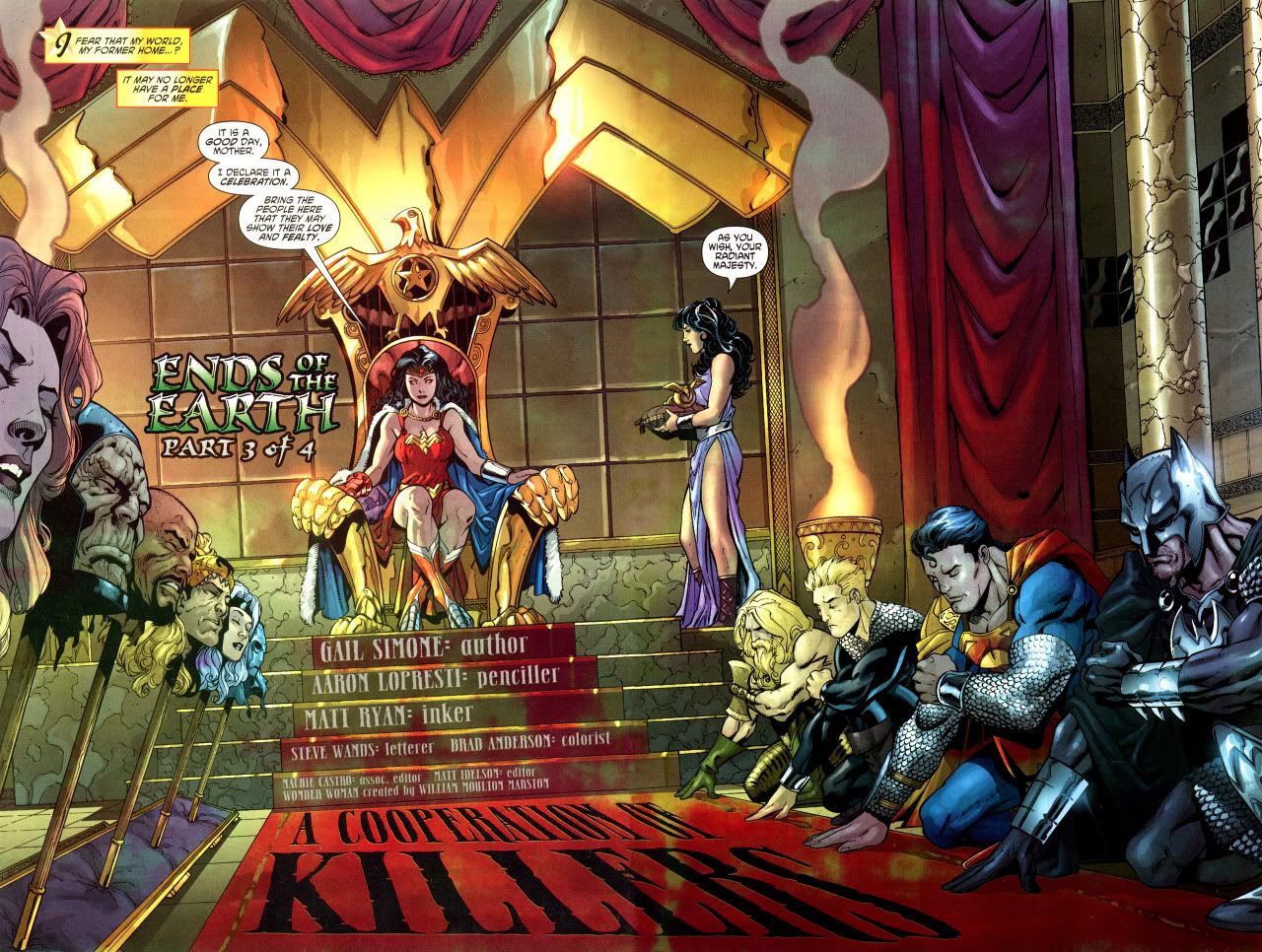 Justice #6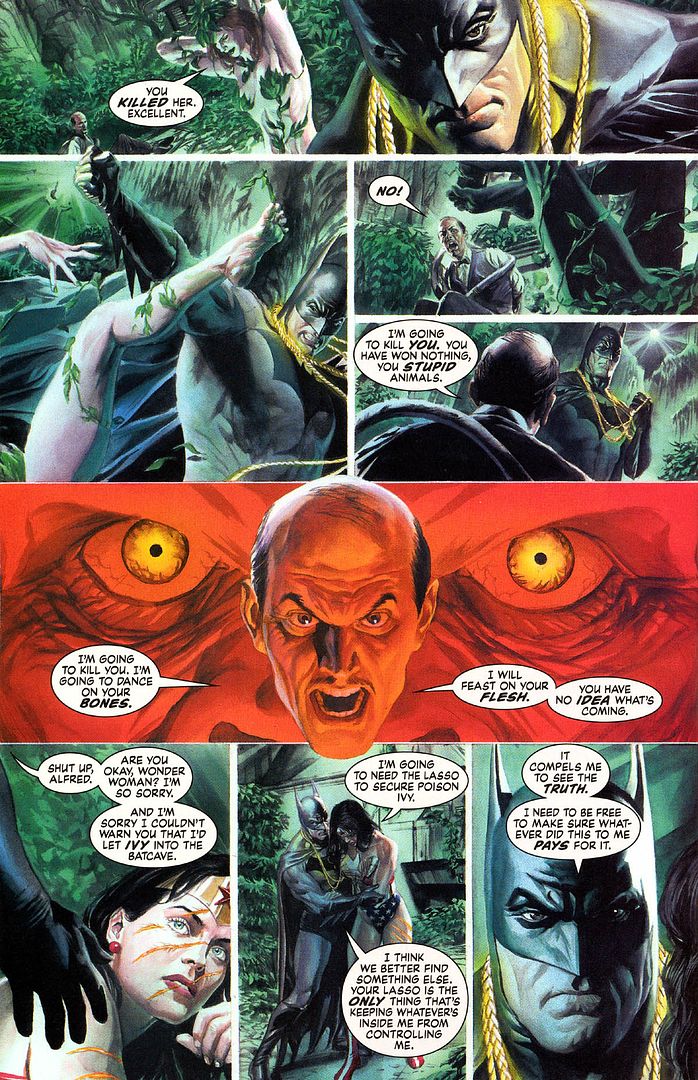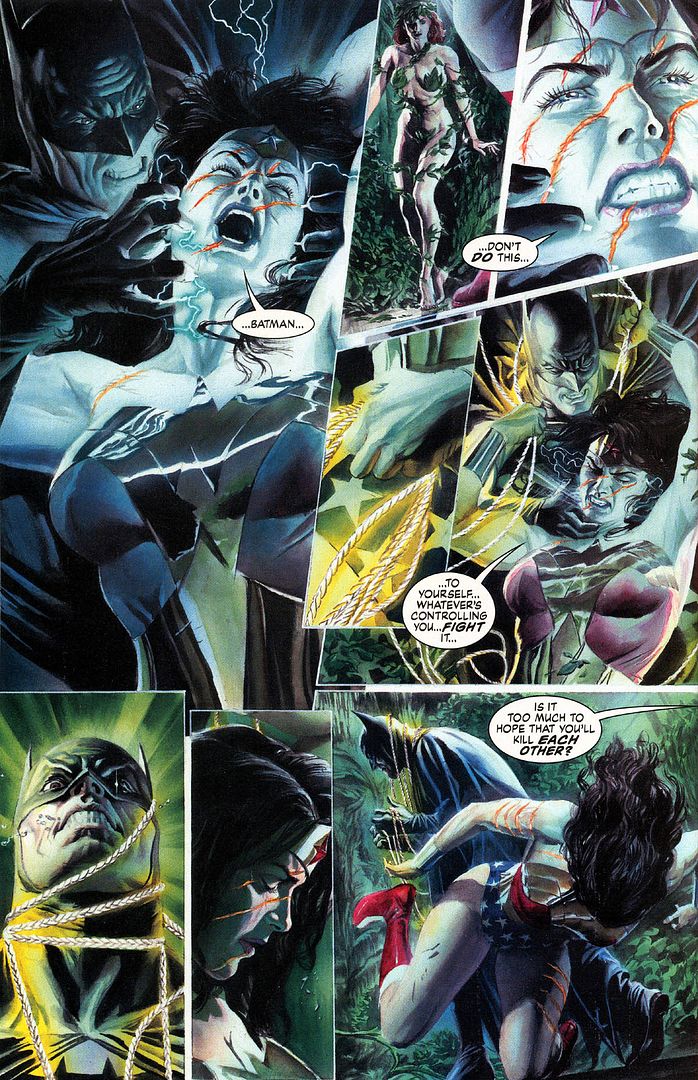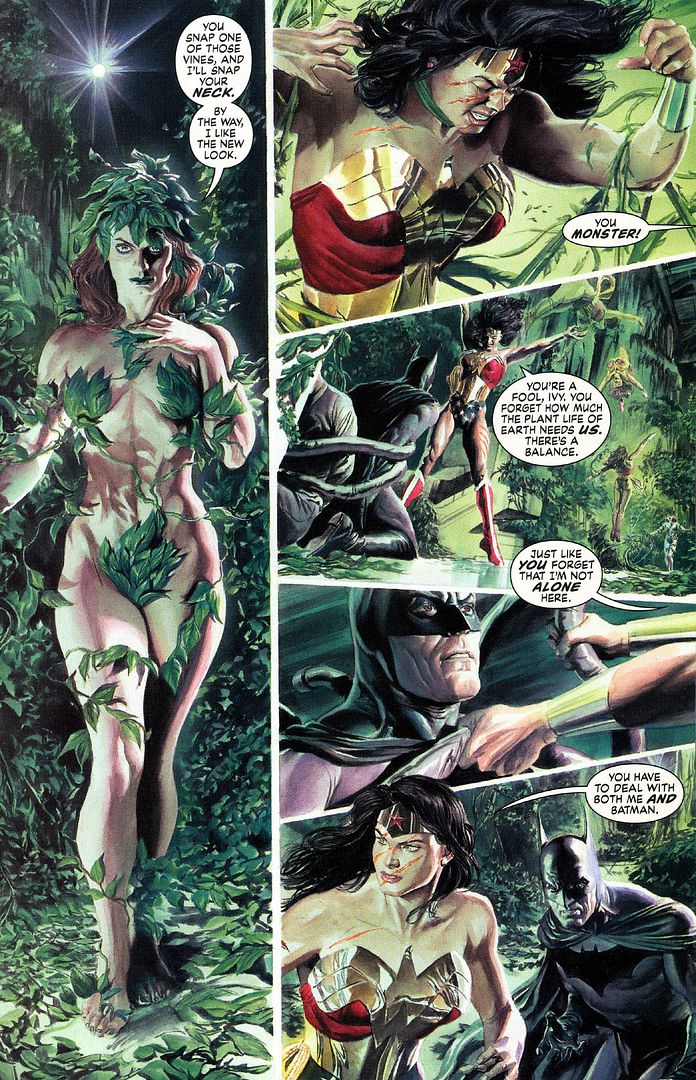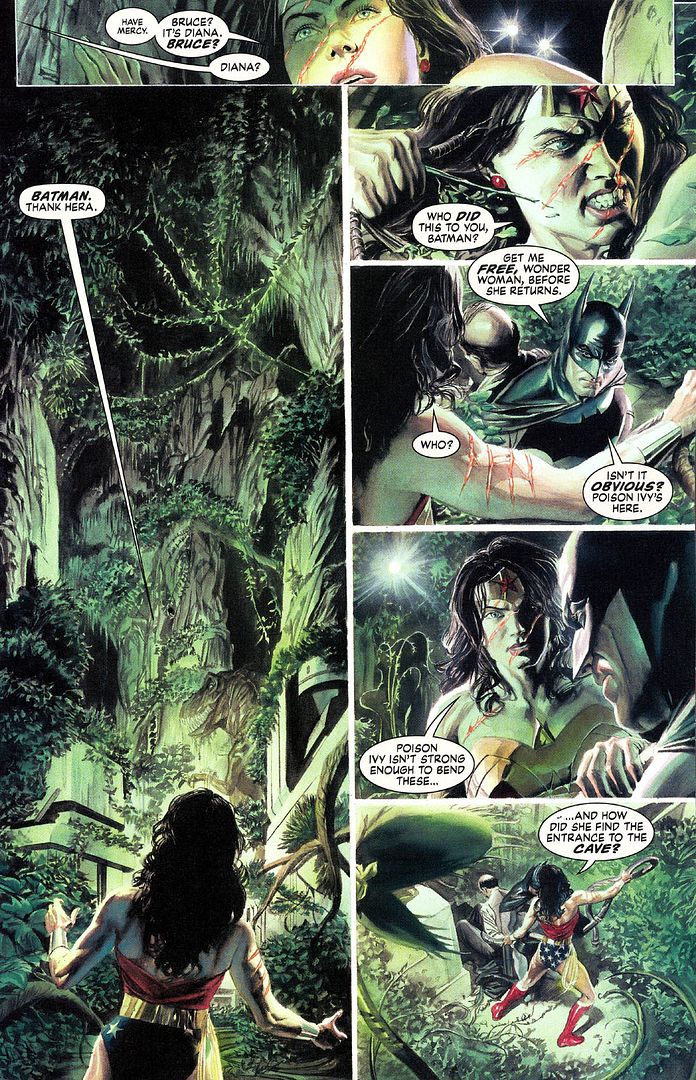 Justice #7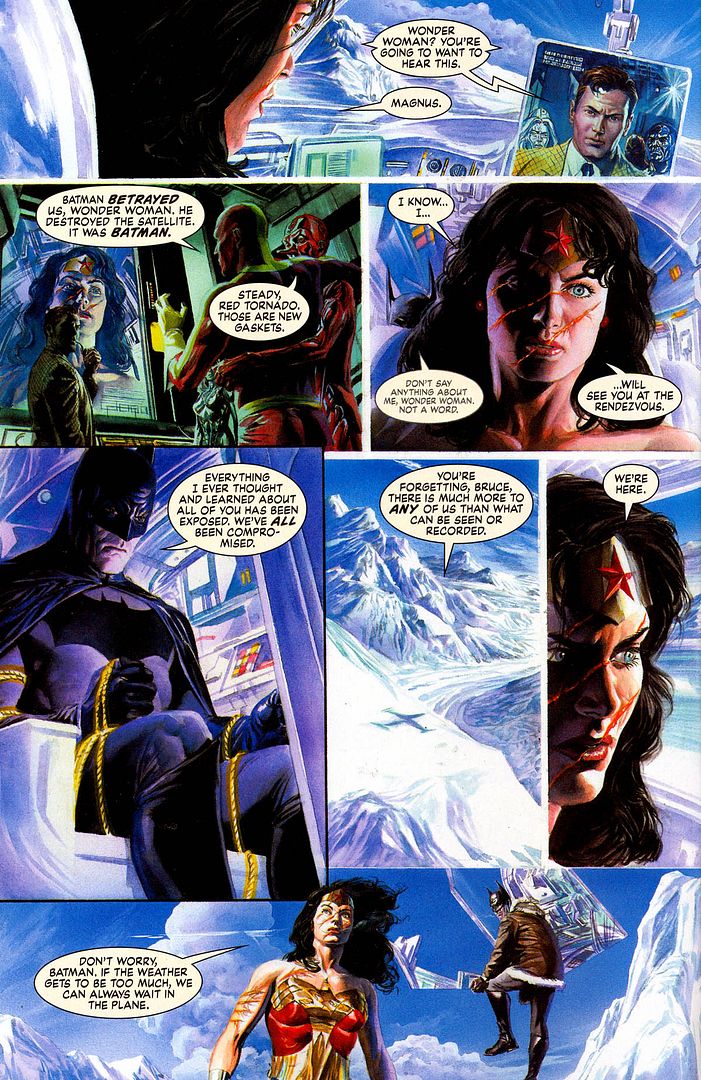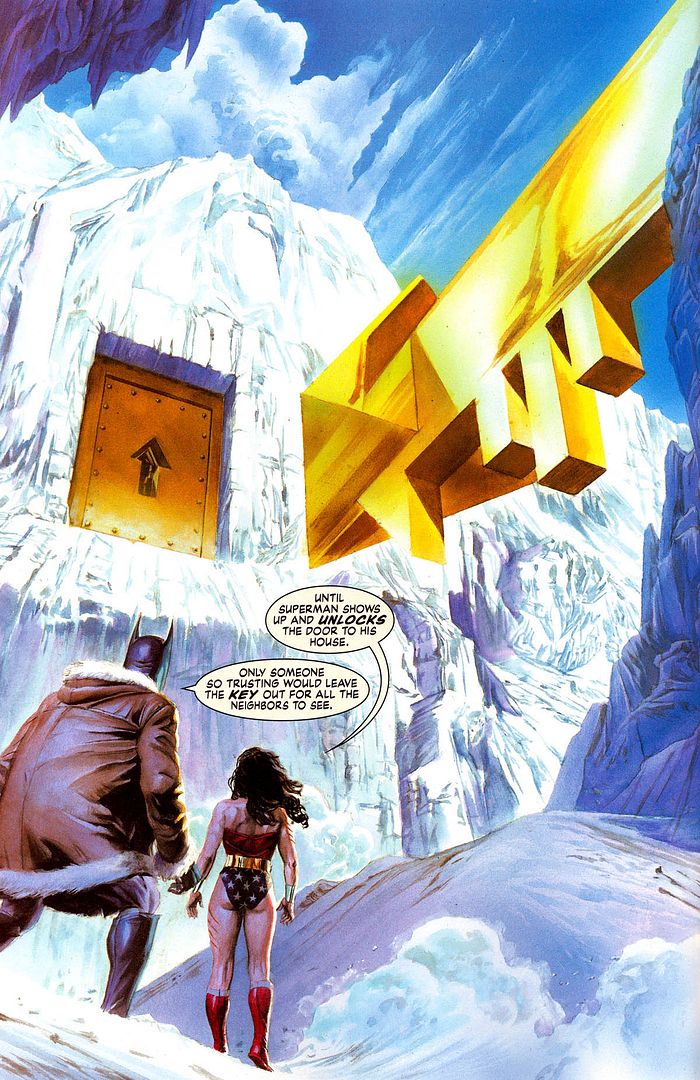 Justice #8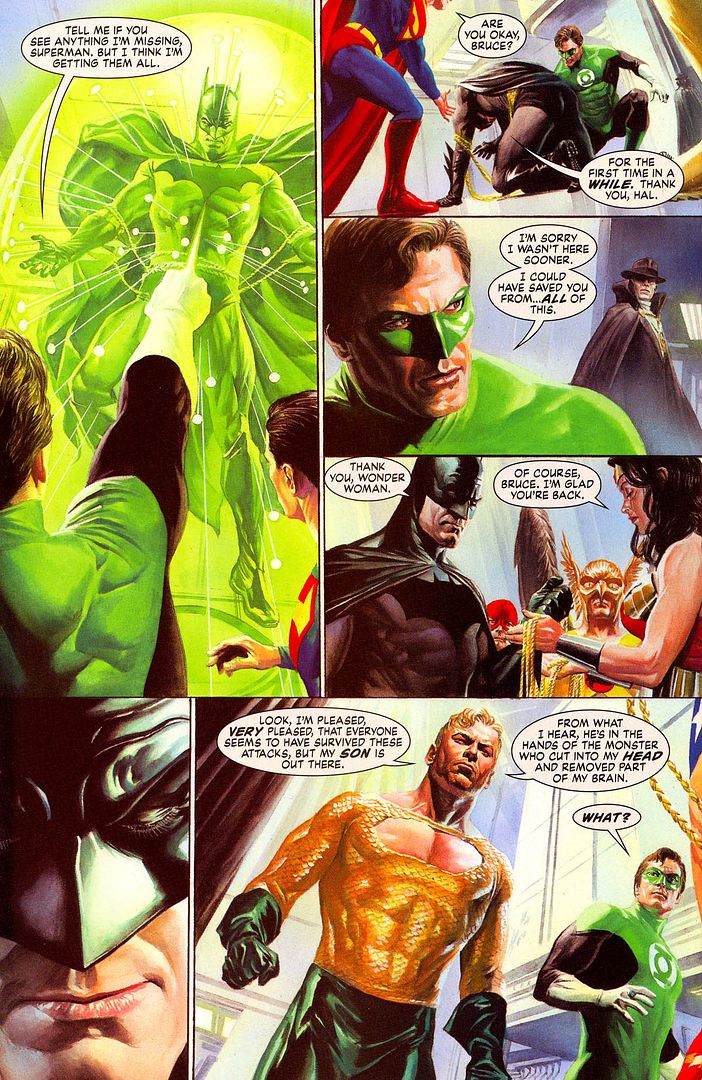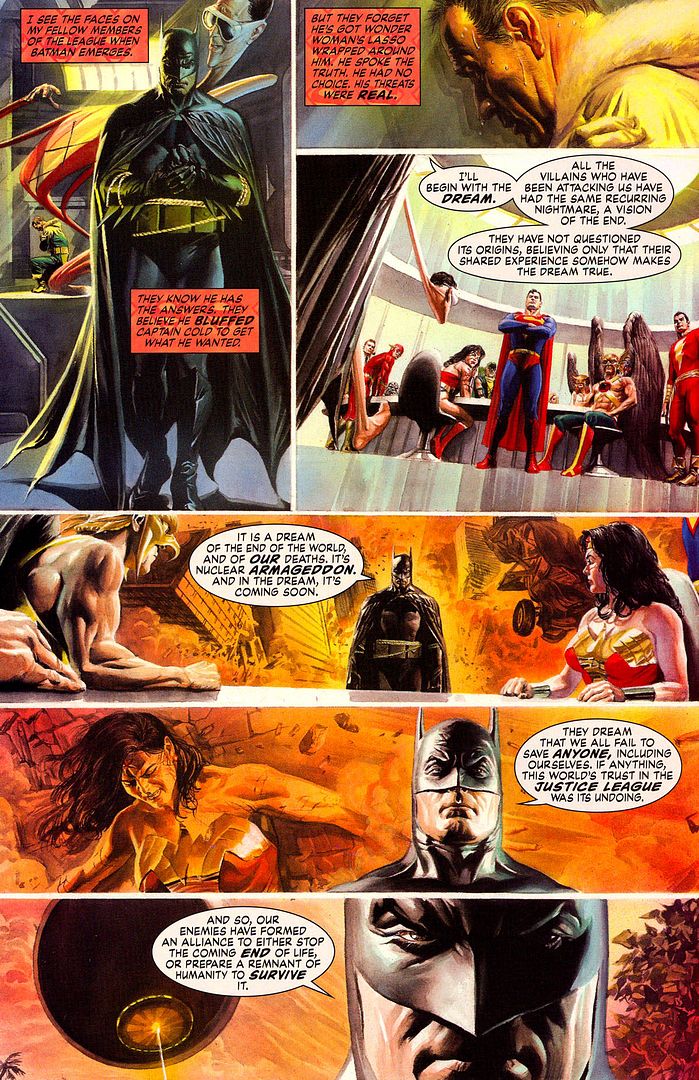 Justice League: New Frontier Special
Thanks to ButterscotchLion for the help lately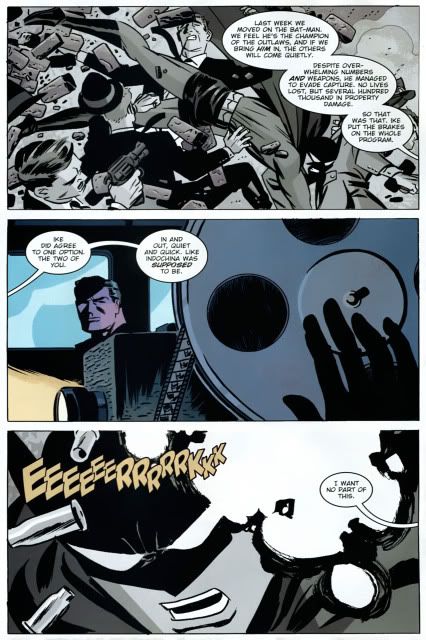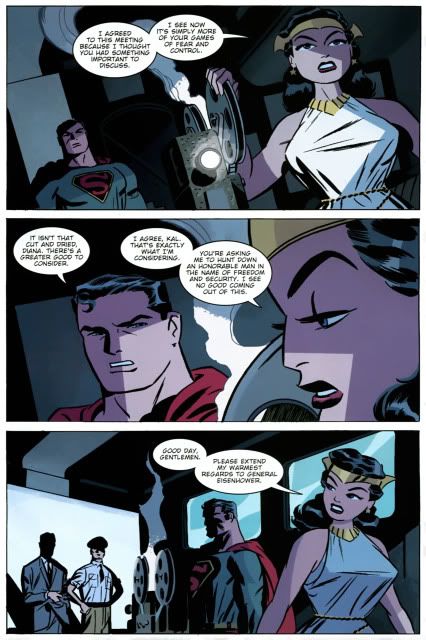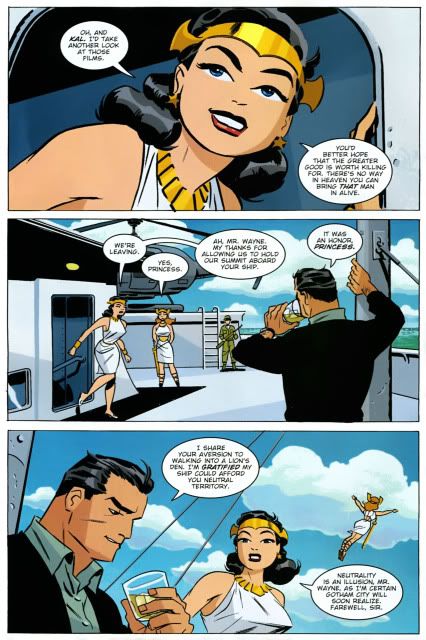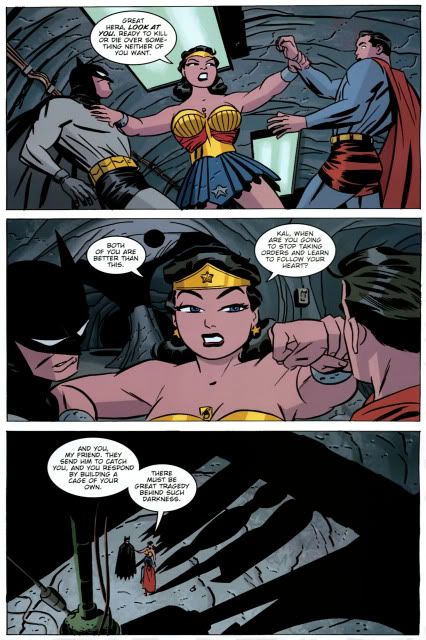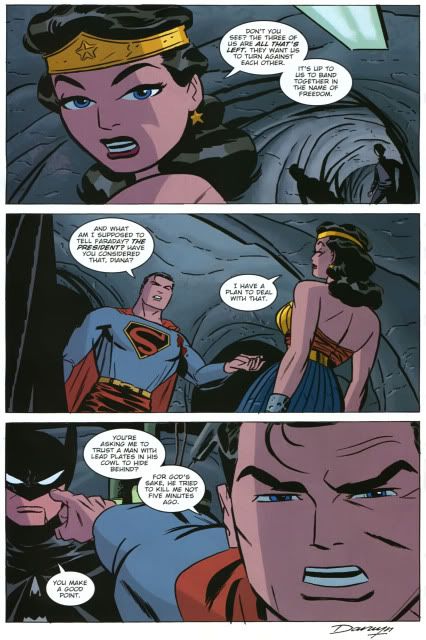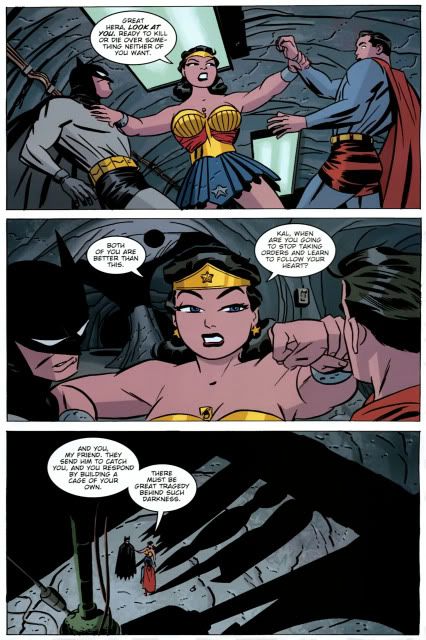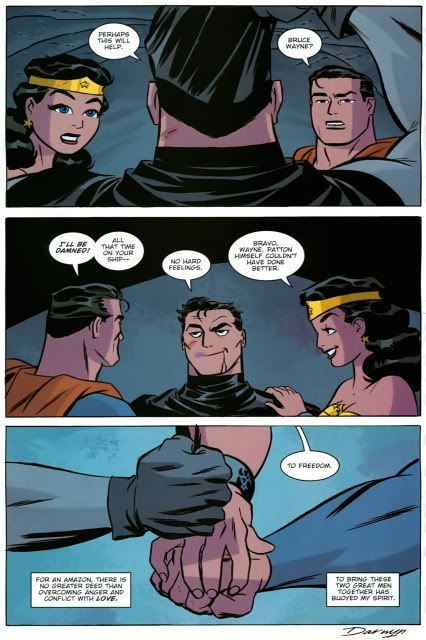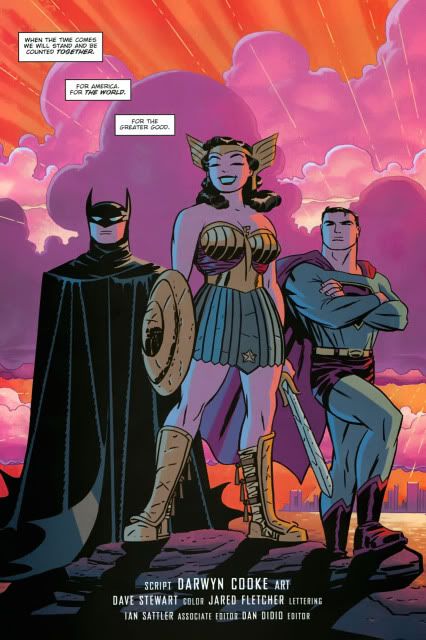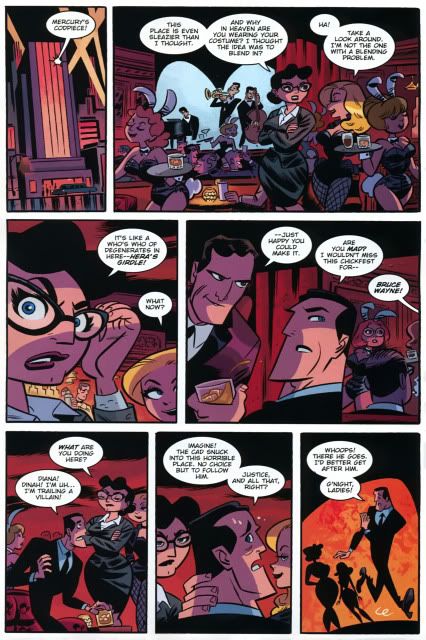 DC Halloween Special 2008
Holding hands

Trinity #1

Trinity #3

Trinity #6
"If you say so." Clearly he disagrees.



Trinity #11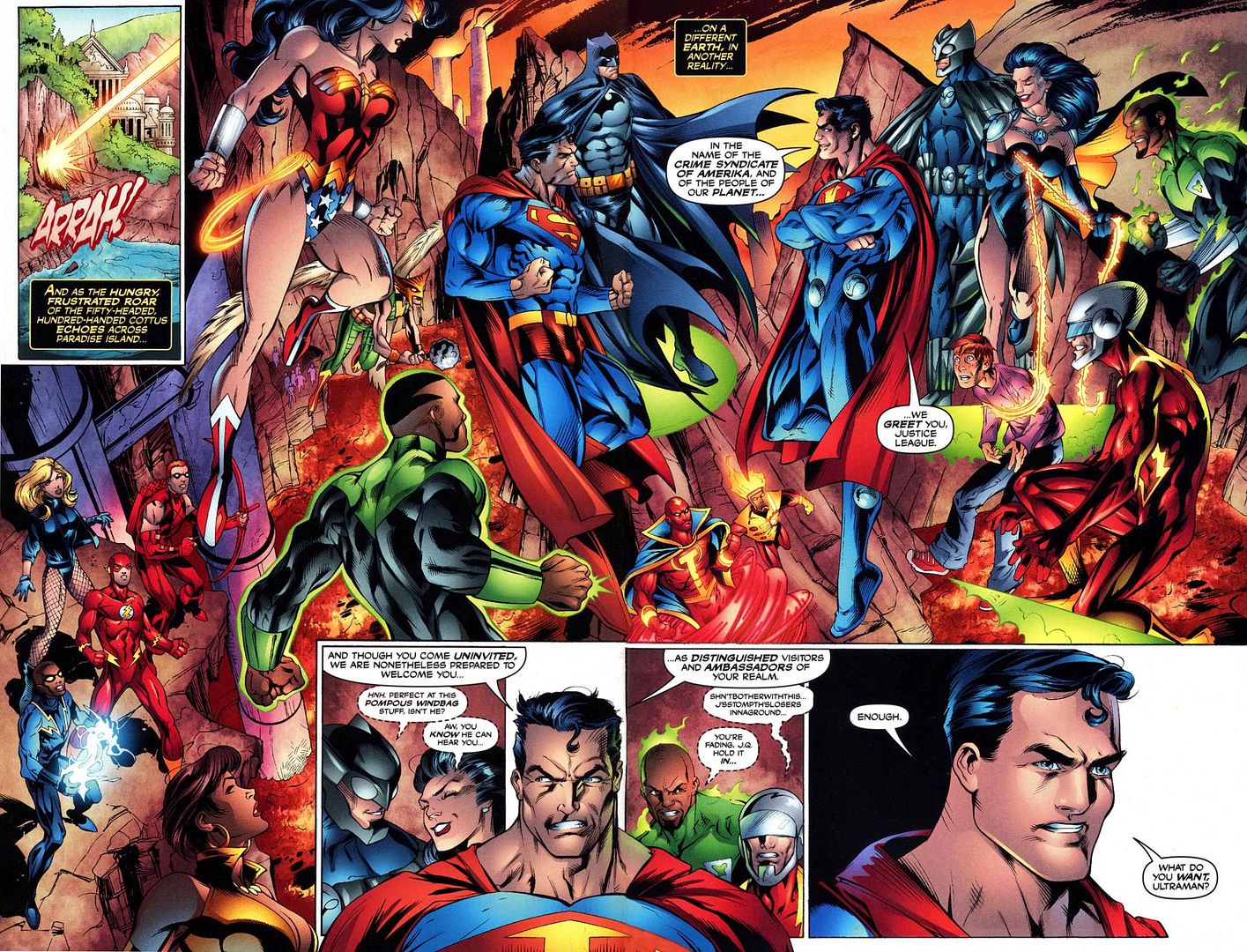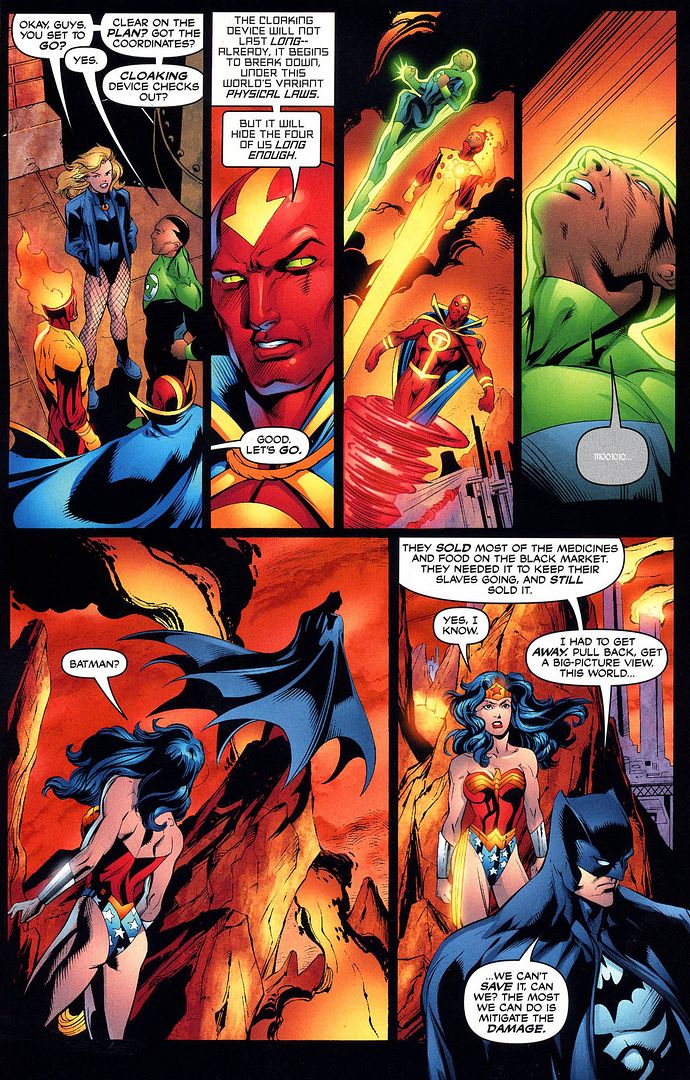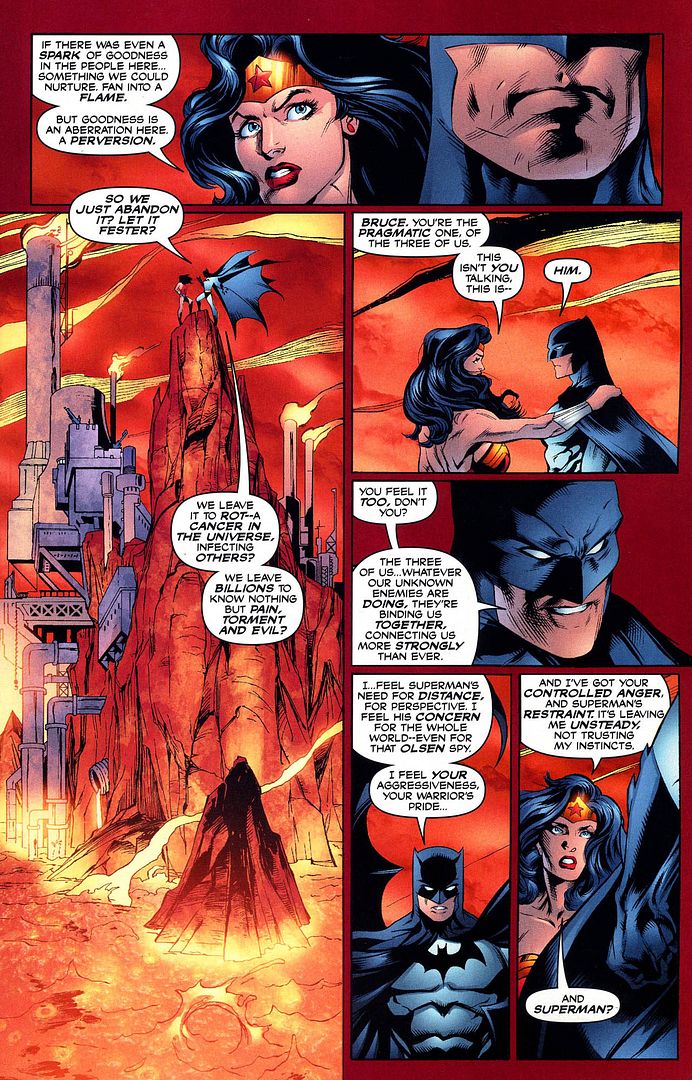 Trinity #13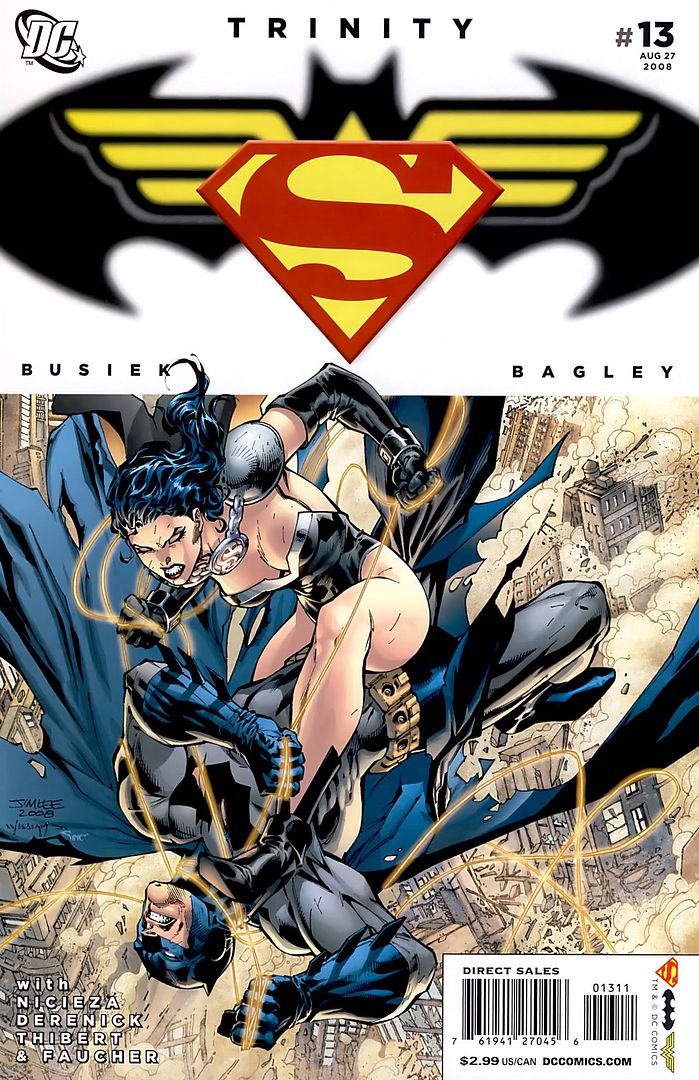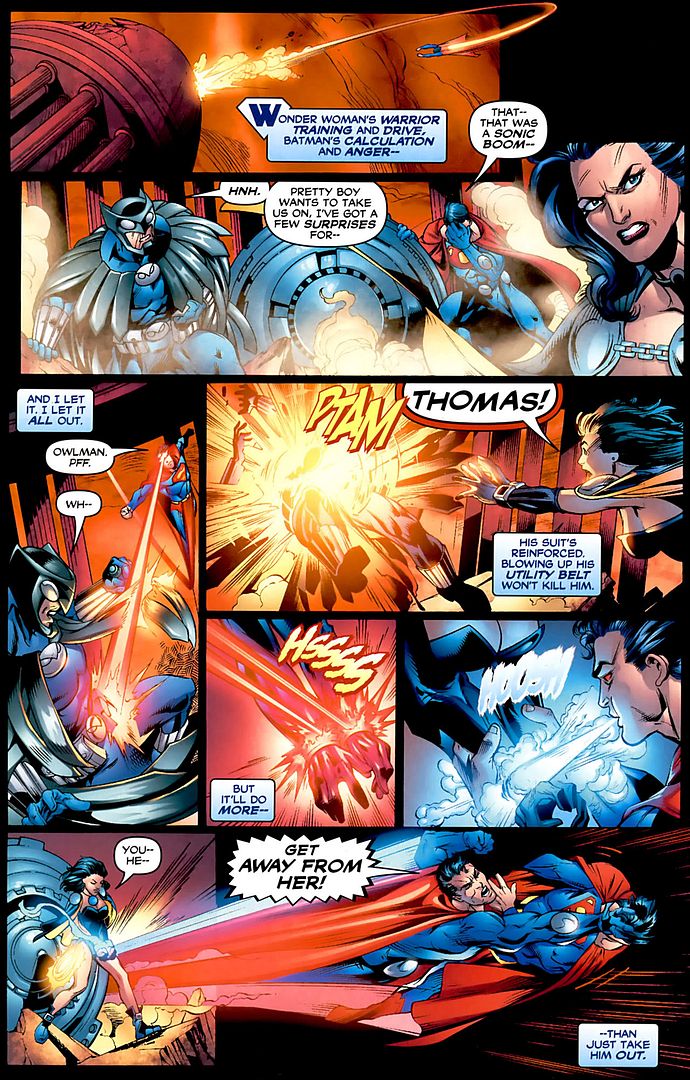 Trinity #14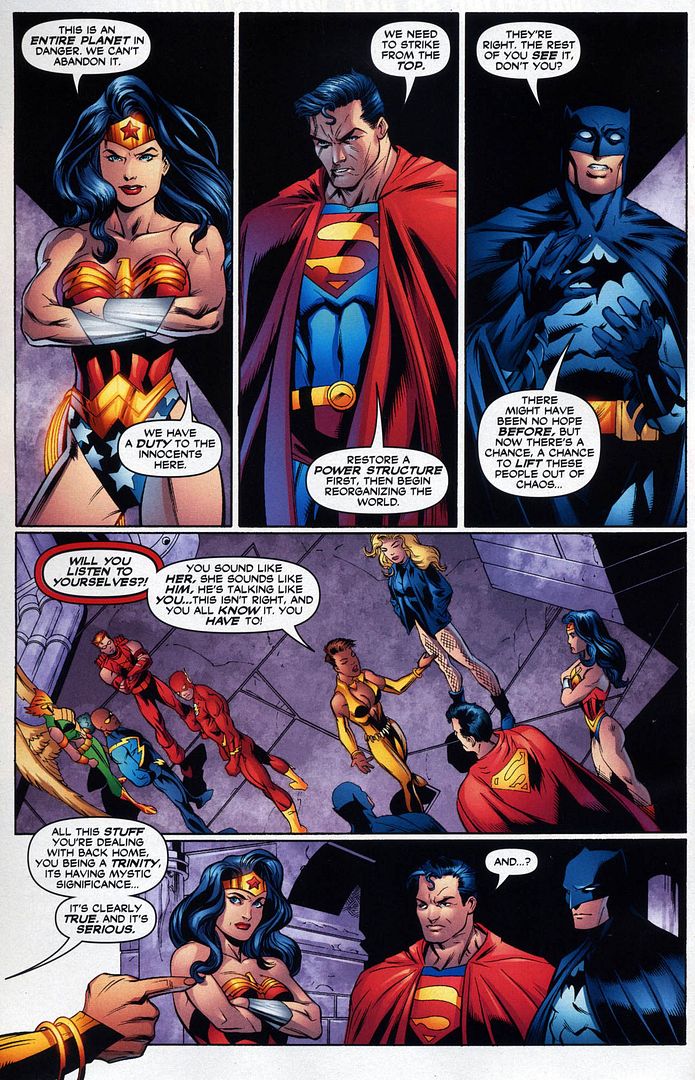 Trinity #16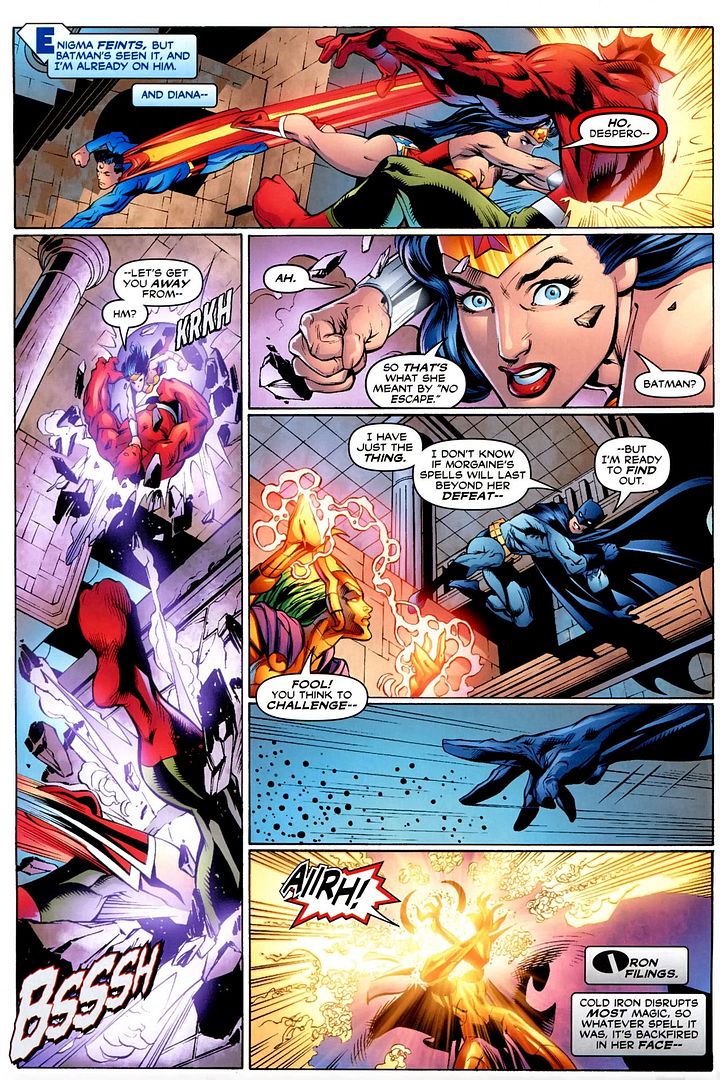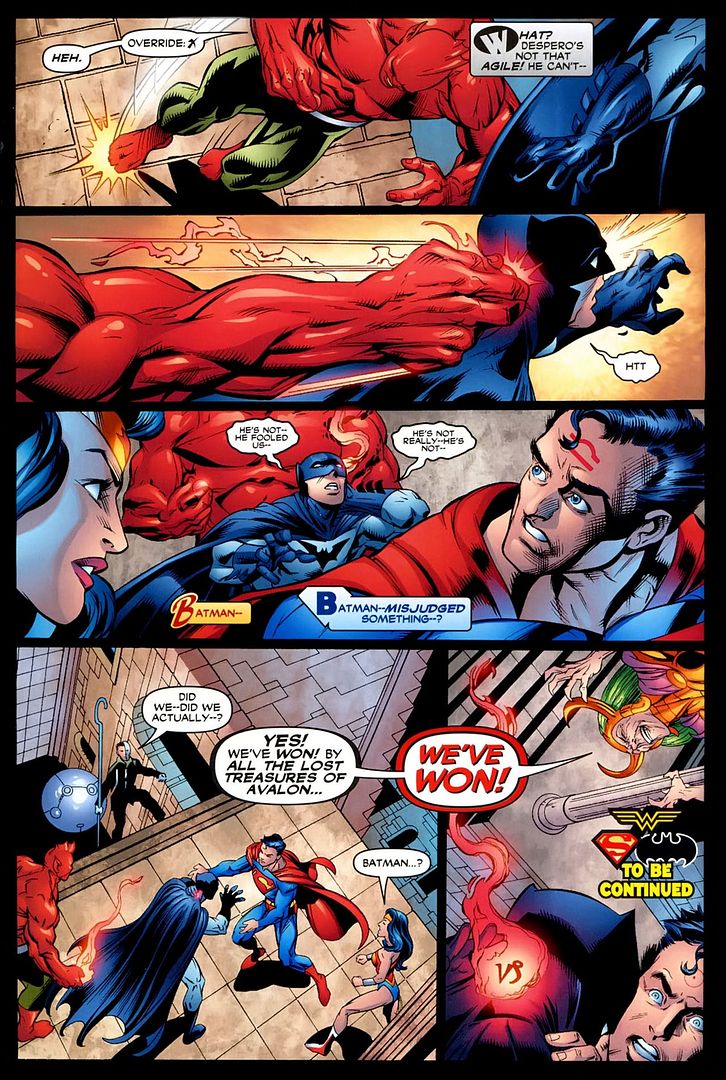 Trinity #17
Countdown to Infinite Crisis